True, but the tanks they did have generally served them very well in the advance phase of their war, as in Malaya / Singapore where they had no armoured opposition.
Light tanks were ideally suited to the jungle / related terrain country in which the Japanese used them, with great effect against Commonwealth infantry.
Then again, those tanks were not unstoppable, even in Malaya.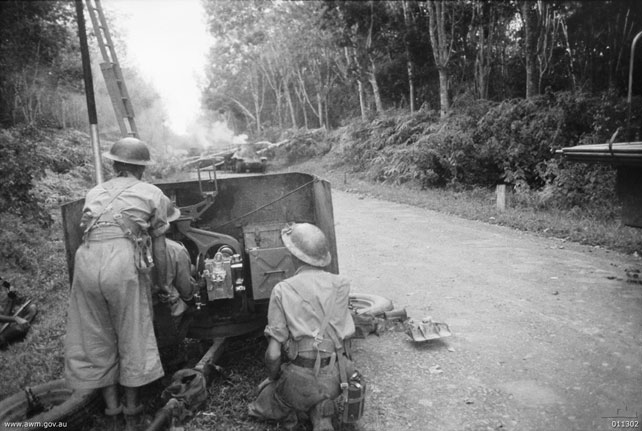 A two pounder Anti-Tank Gun of the 4th Anti-Tank Regiment, 8th Australian Division, AIF, directed by VX38874 Sergeant (Sgt) Charles James Parsons, of Moonee Ponds, Vic, in action at a road block at Bakri on the Muar-Parit Sulong Road. In the background is a destroyed Japanese Type 95 Ha-Go Medium Tank. The Anti-Tank Gun was known as the rear gun because of its position in the defence layout of the area. Sgt Parsons was later awarded the Distinguished Conduct Medal (DCM) for his and his crew's part in destroying six of the nine Japanese tanks during this engagement.