Hello all,
This post is to tell you about an exciting new WW2 novel, set during the chaotic days of the 'Battle of the Bulge'. We've produced a short promotional film for the book which you can see here:
Two foes meet in no-man's land, deep in the Belgian Ardennes forest in December 1944. One is an innocent medical student who has never seen combat, the other is a battle-hardened Hitler Youth. But the student is from the present day, and is initially unaware he has travelled back in time. Written by international author, Peter Hingston, this gripping yet heart-warming human story is set against the engrossing backdrop of the Battle of the Bulge, the largest battle fought by the US Army during WW2.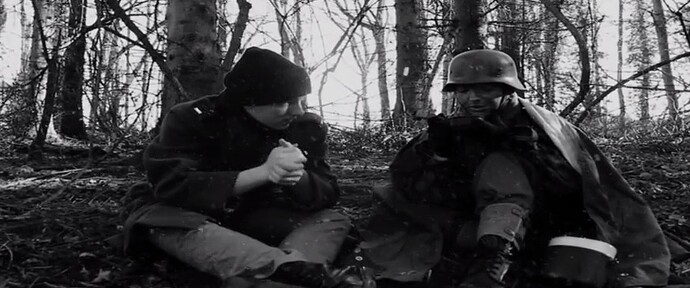 This promotional video features the work of Ross Madison, co-winner at the 4th Young Filmmaker International Festival in Brazil (2014). Produced on a very tight budget, we feel that the actors (both drama students) excelled themselves.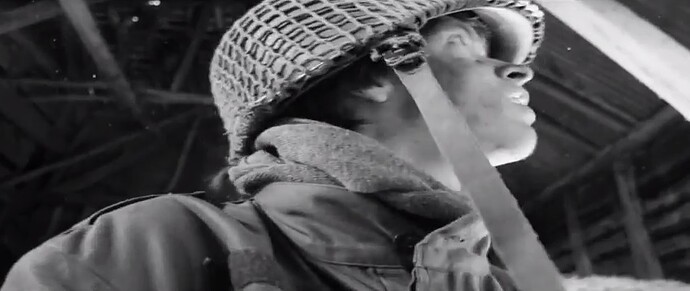 Novel: "The Outsider", ISBN: 9780906555279 (also available on Kindle). Published by: www.hingston-publishing.co.uk
On Amazon: http://www.amazon.co.uk/Outsider-December-1944-Belgium/dp/0906555272/ref=sr_1_1?ie=UTF8&qid=1437910197&sr=8-1&keywords=the+outsider+peter+hingston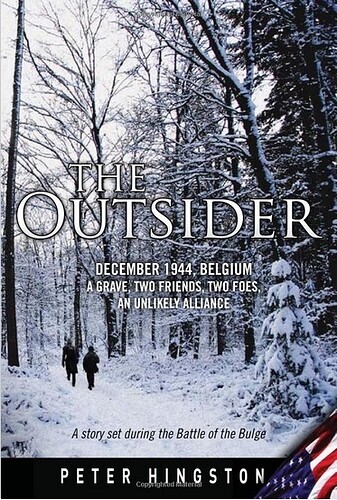 Thanks for having a look :army: