Hi everybody, I was just wondering if there was any Afghanistan in here.
I served there last year for some time. I would be very happy to go again. It was the perfect mix of excitement and fear.
Here's a few pictures!
In FOB Wilson (best place to be when serving in Afghanistan; unlike Kandahar no one pisses you off there)

Waiting for the chopper in FOB Wilson; party was over…


Sitting on top of an M113 in Kandahar :army: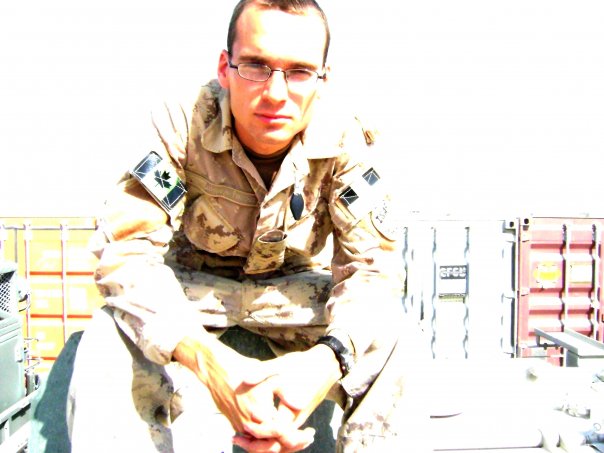 Improvised football game!